The last quarter of 2019, I got an opportunity to join and participate in the Dongfang program, a high level and the first such program of Peking University on Governance, which brought together 37 scholars from 32 countries in five continents of the world. The program consisted of informative lecturers, research and field visits. Peking University organized a fruitful field trip to the east of China to learn more and get experience on China's economic development. We visited Hangzhou city (the forest city) which is the capital of Zhejiang province in the east, and the famous West Lake. Hangzhou attracts many tourists from within China and around the world due to its rich culture, history, green and clean environment as well as new technology. Alibaba group is based in Hangzhou and many other development projects set up while preserving the environment which proves that we can boost our economies and industry without compromising the environment.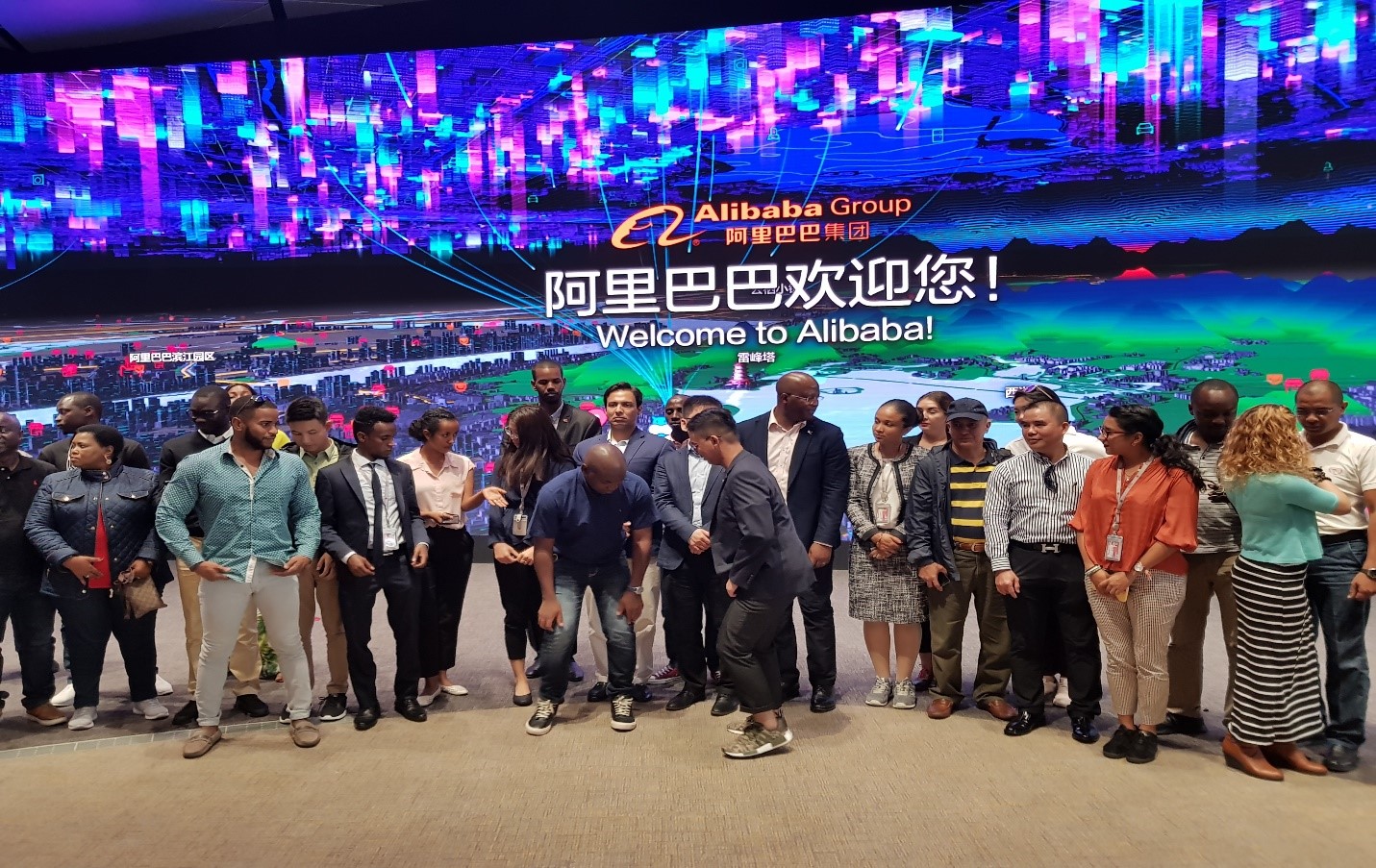 We had a chance to watch the night show on West Lake performed on water, which was beautiful, amazing and attractive. We also visited Jiaxing city particularly Nanhu district and Nanhu Lake which is the birth place of the Communist Party of China (CPC) and the first national congress of the party was held on a cruise ship on the lake secretly and closed successfully in 1921.
The golden city of Shanghai is one of the business cities of China due to its strategic location and historical business hub of the region. Donghai Bridge and Yangshan Deep-Water Port was another amazing story of China's economic growth miracle. Yangshan Deep-Water Port is the largest automated container terminal Worldwide and is contributing a lot to the Chinese economic development and it's a green technology efficiency. Shanghai is a magnificent city that out smarts many cities of the developed countries.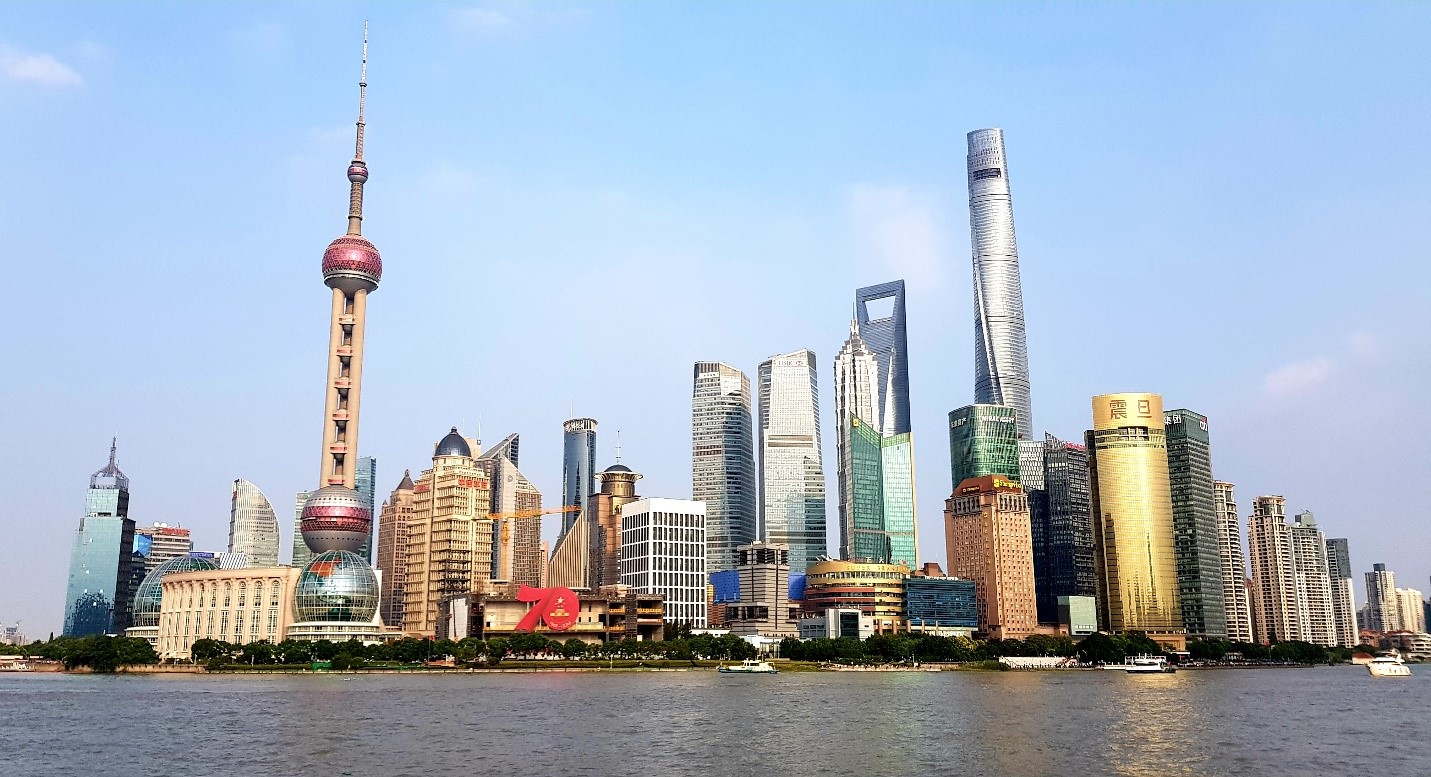 During my stay, it was an honor for me to visit many historic sites and events including the Great Wall, the Forbidden City, Summer Palace, and witnessing the 70th anniversary of China celebrated on 1st October. We also visited many other institutions where we had deep discussions and experience sharing with senior government officials in different provinces. The wonders of the Great Wall as one of the remarkable structures on earth and designated a UNESCO world heritage, revealed to me the resilience of the Chinese people in defending their country against foreign aggression in the past, present and the future.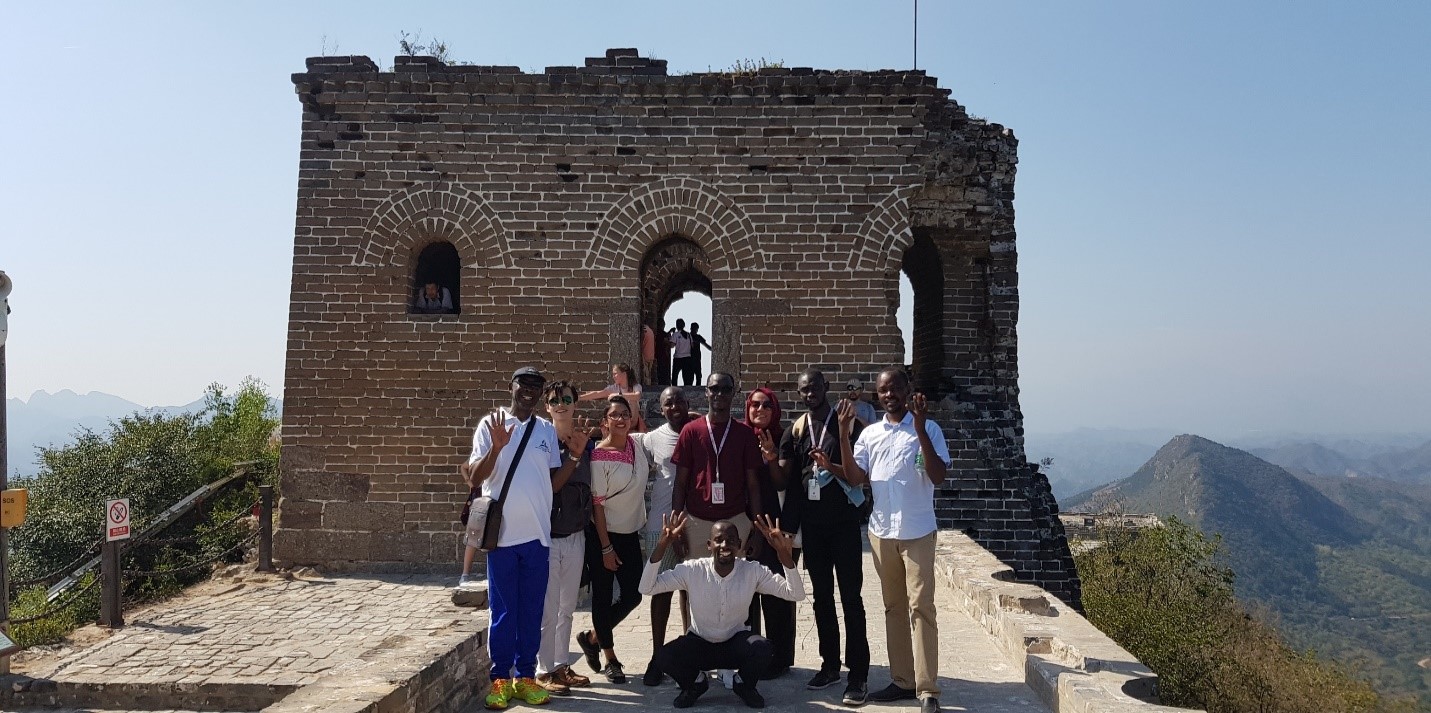 PKU also organized another successful field trip to the West China to learn more about poverty alleviation in China. This time we visited Sichuan and Guizhou provinces in the south west of China. In Sichuan we met the local people and farmers in Pengshuang village and agricultural exhibition center and had a deep discussion about the farmers and poverty alleviation programs in the village. Farmers from my country Somalia can learn a lot from agriculture modernization in China.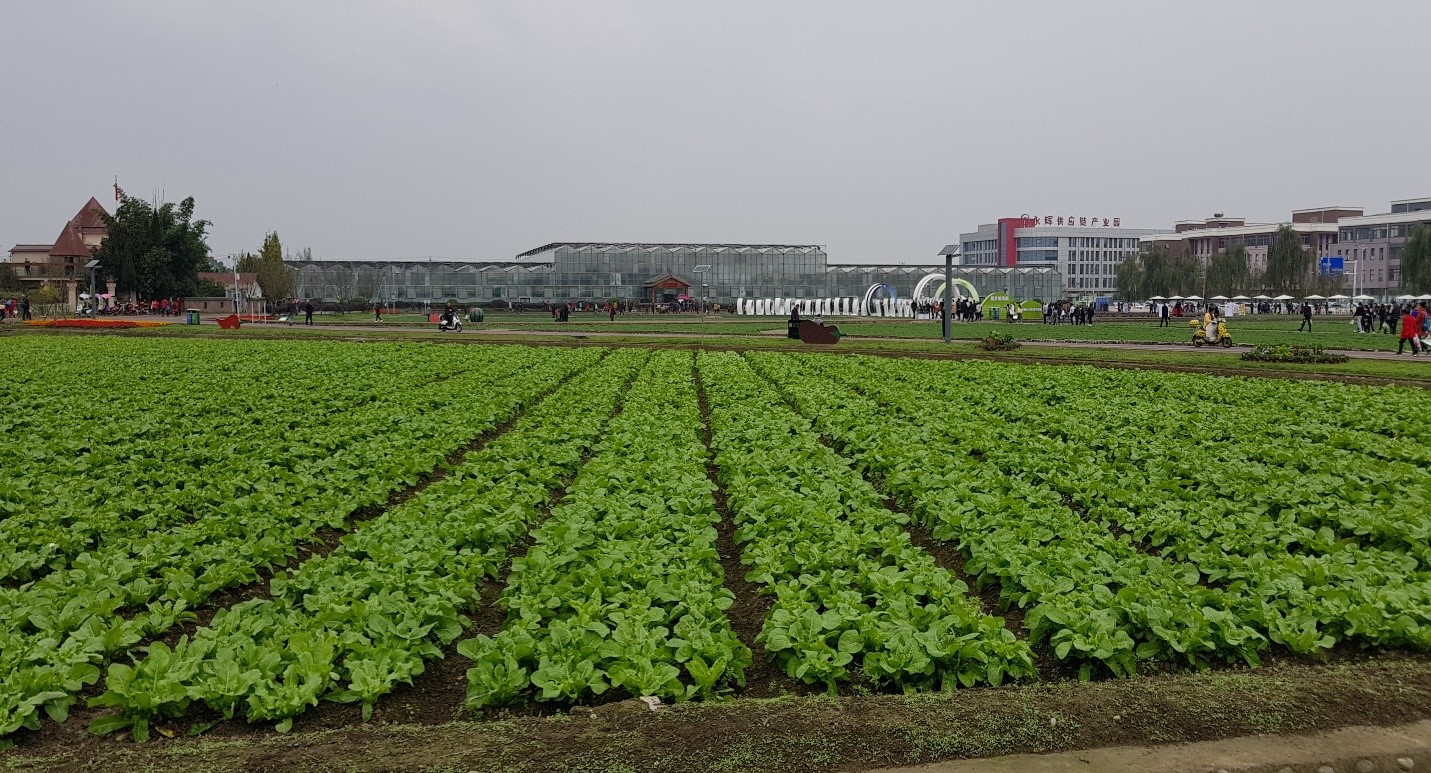 We visited the Wenchuan earthquake site where on May 12th, 2008, many lives and properties were lost. It was a tragedy but makes China strong and a resilient nation. We had an opportunity to taste the green tea of Guizhou and enjoyed the green mountains scenery, the clean water, the fresh air and the rich culture of Guizhou ethnic groups and we had fruitful discussions with the province officials. Actually Guizhou is a highland and mountainous area but that doesn't stop the people from developing the agricultural industry and using mechanization.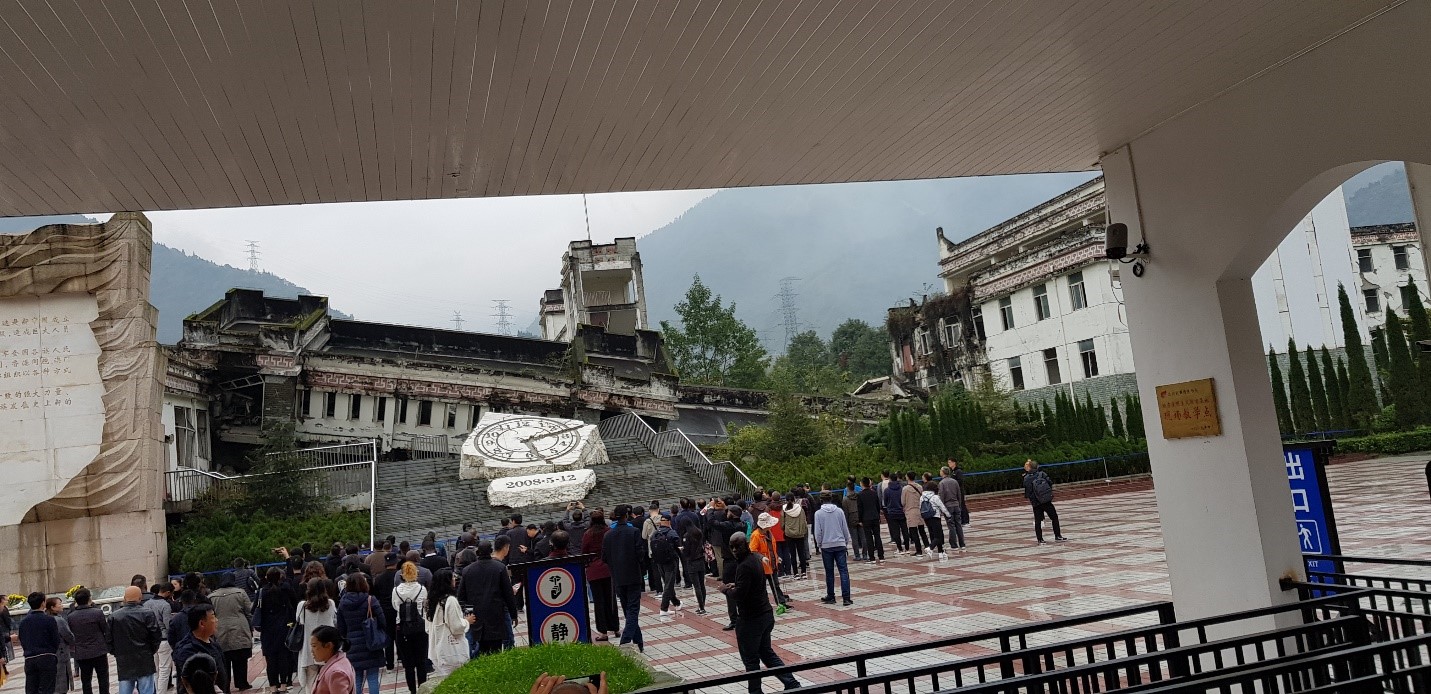 Poverty alleviation in China
China has achieved a great success in reducing poverty and is expected to eliminate absolute poverty by the end of 2020. It is estimated that around 800 million people have been lifted from poverty in the last four decades in China which is a great success story never realized anywhere else in the world. In order to carry out poverty alleviation with emphasis from 1986 to 2012, China established poverty alleviation plans in phases which includes the remarkable main three plans:
National "Eighty-Seven" poverty alleviation plan (1994-2000)
China's rural poverty alleviation and development program (2001-2010)
China's rural poverty alleviation and development program (2011-2020)
Following the above mentioned programs, a lot of emphasis was put on industrialization, building transportation and communication facilities, improving education and medical services as well as relocation of people in highland rural areas to city centres with modern housing. The programs also identified the root causes of poverty and devised means to address them.
During this journey of learning, friendship and experience sharing a lot of things has come to my mind which I can't express in a few words but I can simply mention the following:
Unity and working together is the basis of good governance, peace, development and political stability which China has maintained in many years along the history of the country.
History plays a key role to achieve future goals, as the Chinese President Xi Jinping said that, "learn from the past to design your future".
To develop the economy by opening the markets and carrying out economic reforms is essential while focusing on domestic production. China is a good example of the opening up and reform process that has led to being the second largest economy in the world. Somalia and Africa in general need to work with China on technology transfer to boost industrial production.
In order to win poverty, strong institutions and systems with clear plans have to be established, with concrete policies and strategies.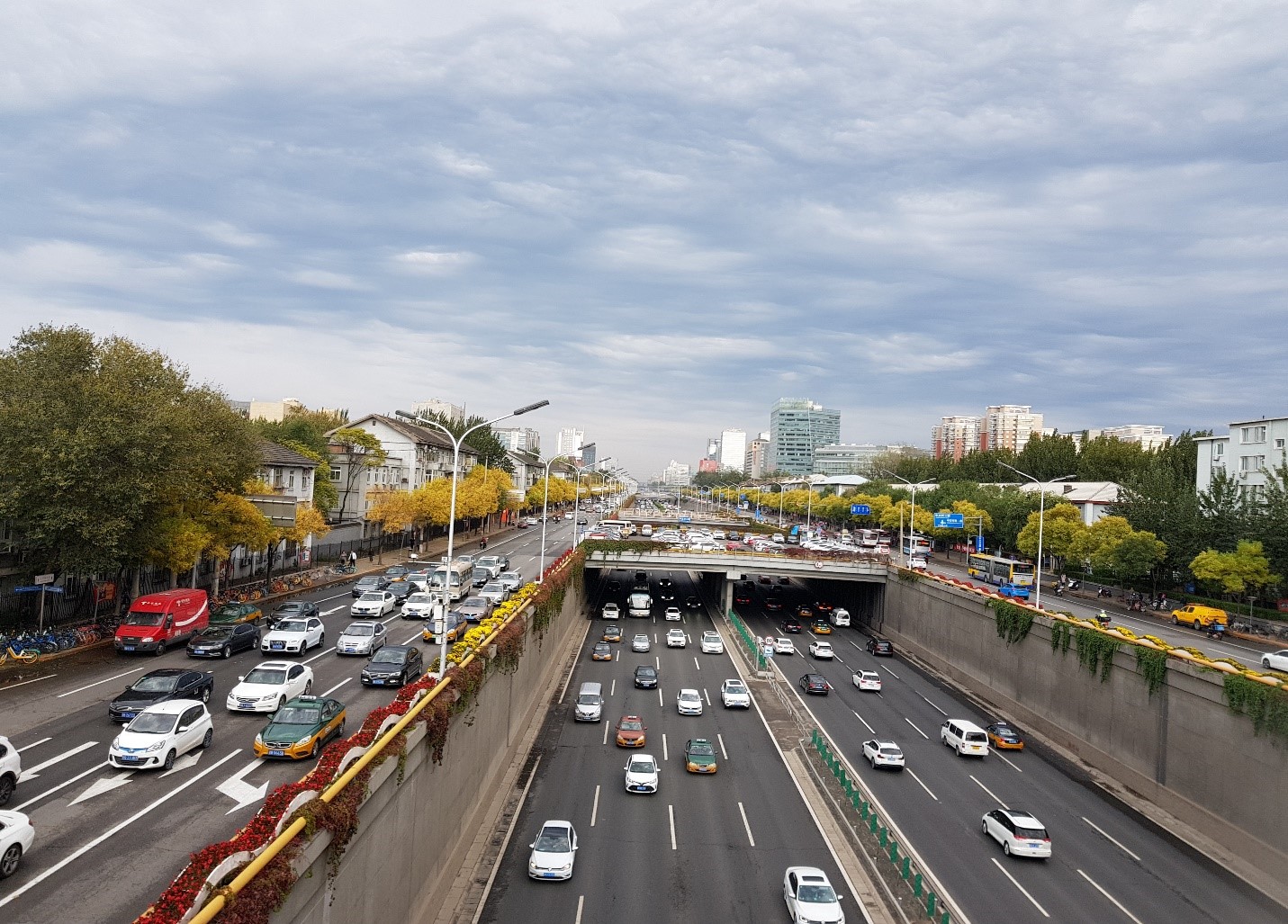 I thank Peking University Management, Staff, Lecturers and Students and the government of China for their warm welcome and hospitality.

Mohamed Abdullahi Ahmed
Dongfang scholar 2019. He works as an Environmental Specialist
Ministry of Planning, Federal Republic of Somalia.
Pictorial: Dongfang Scholars 2019.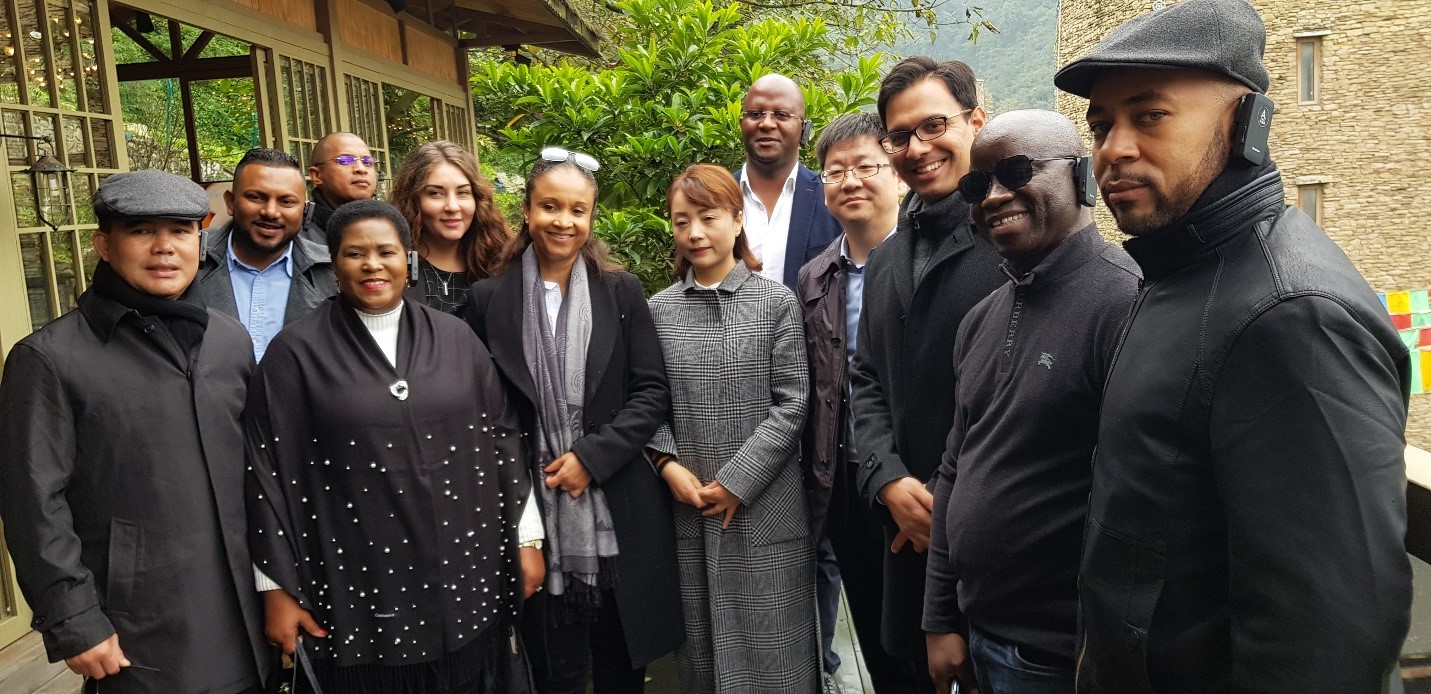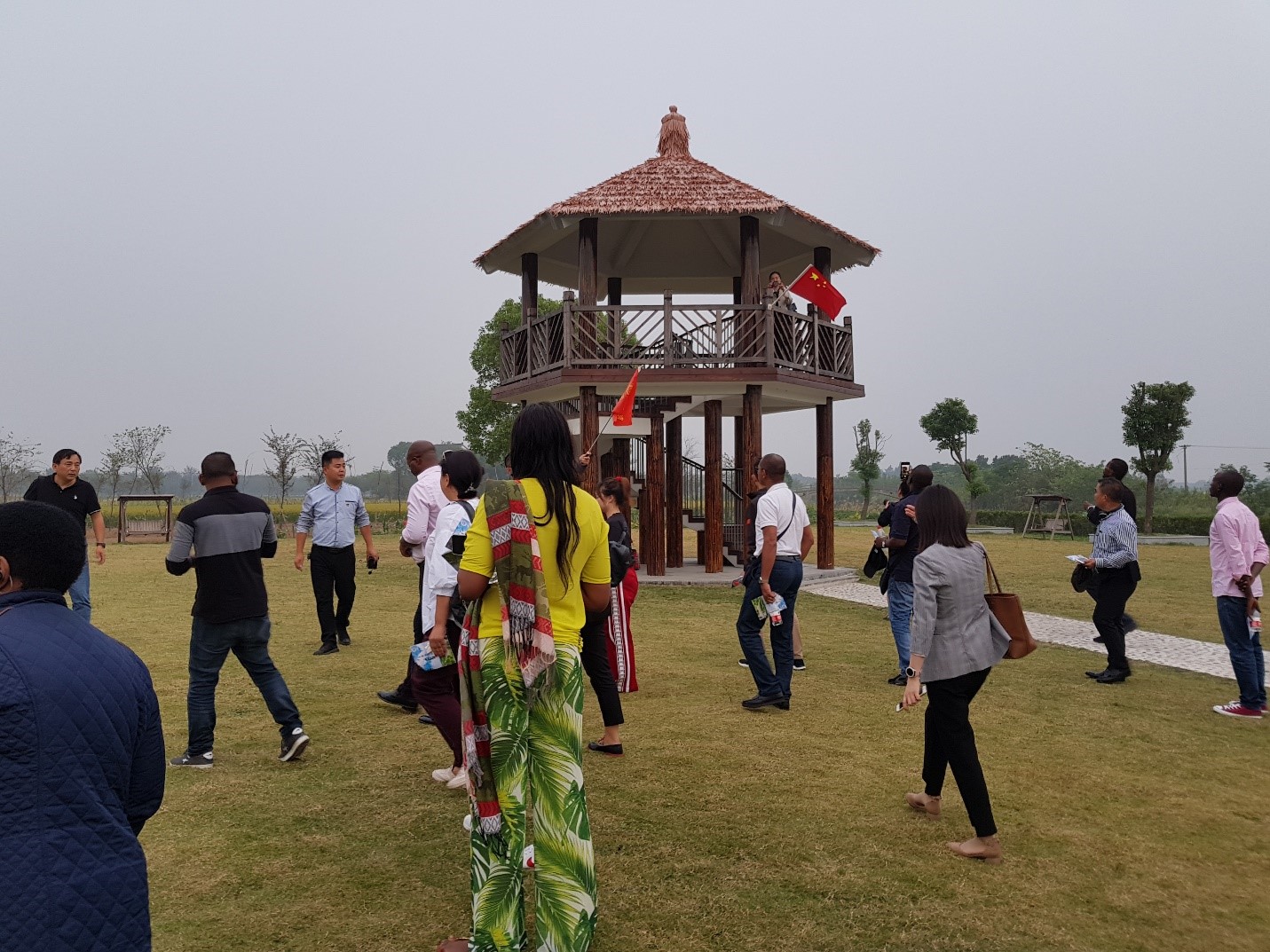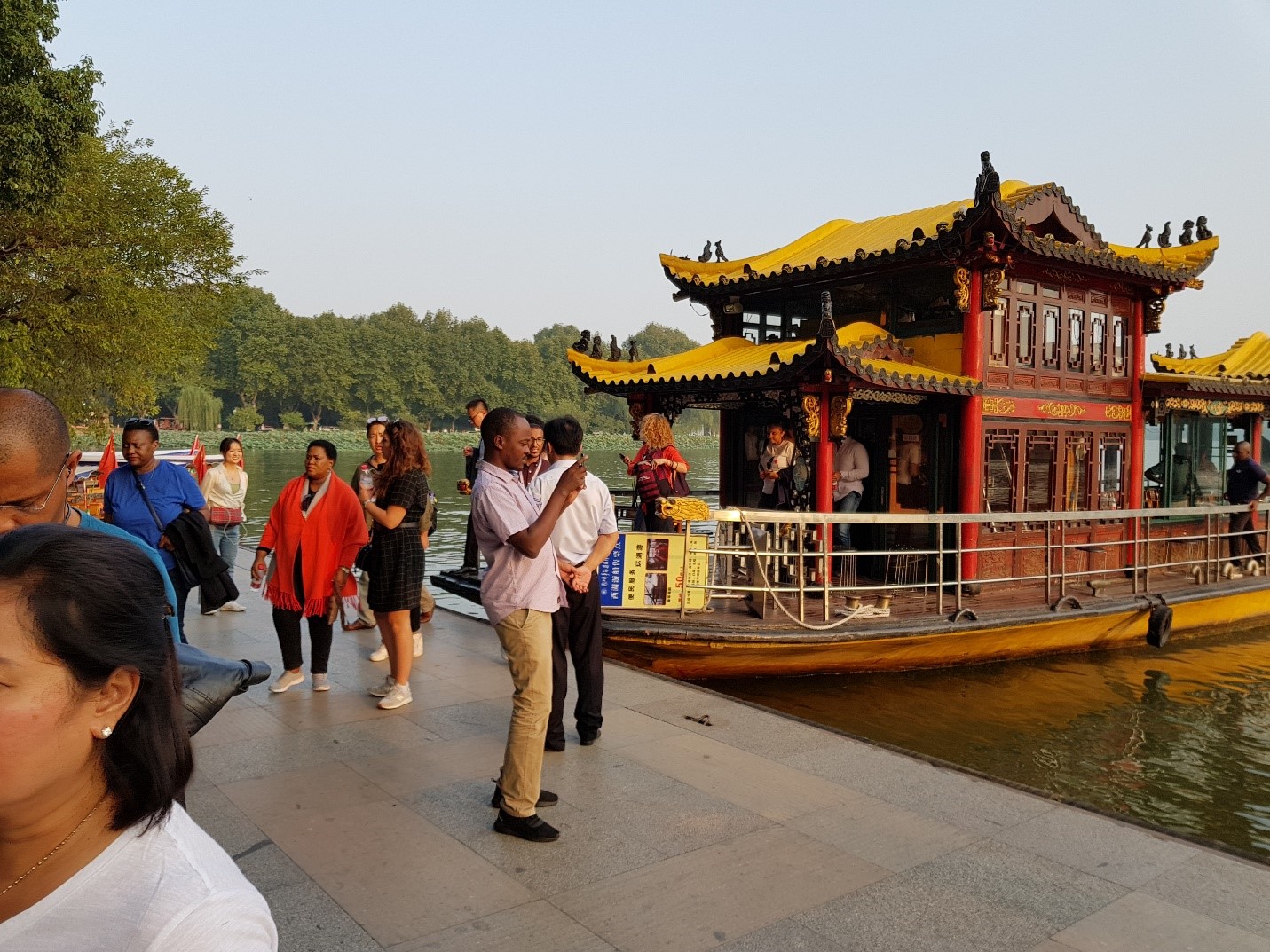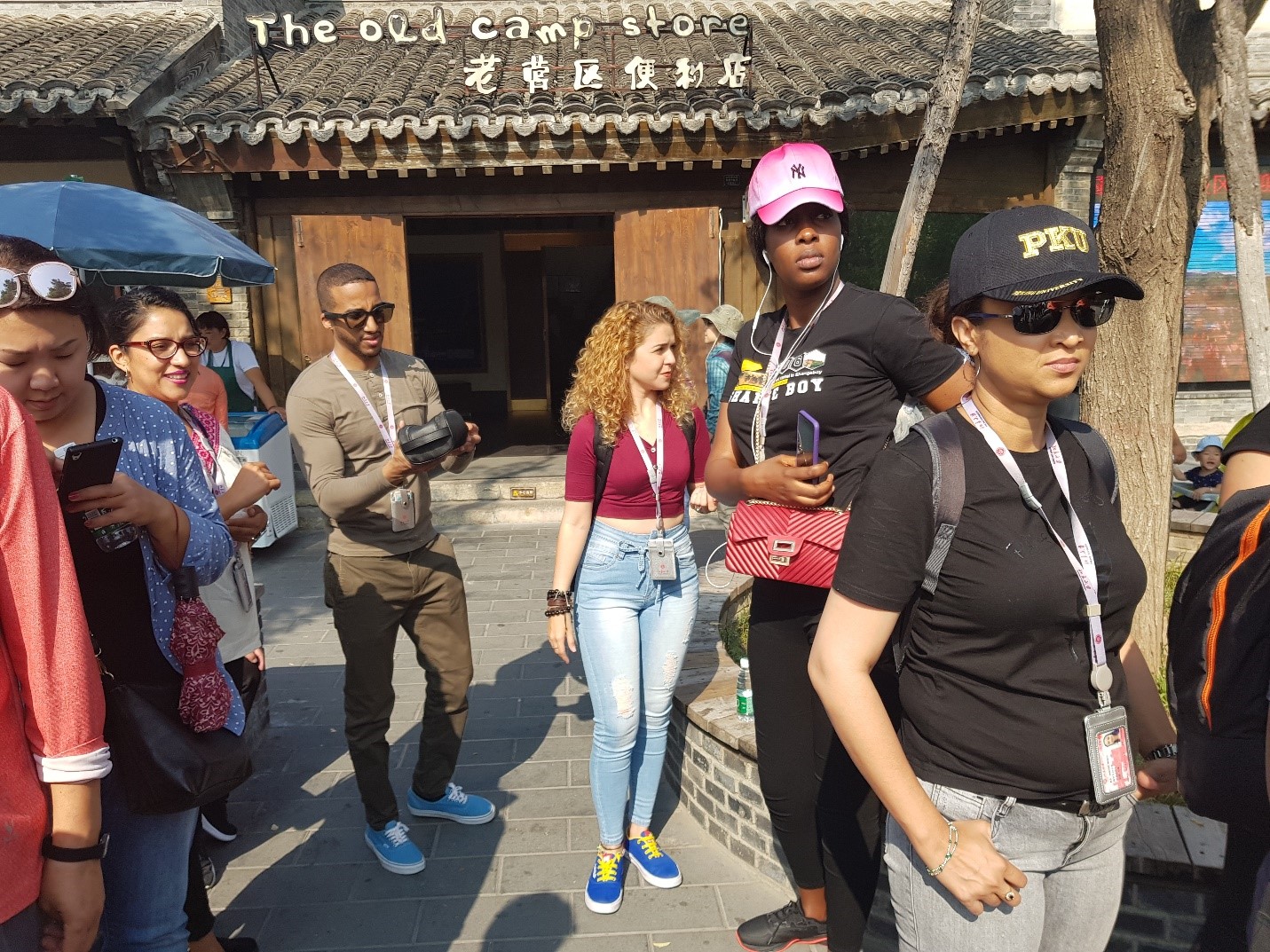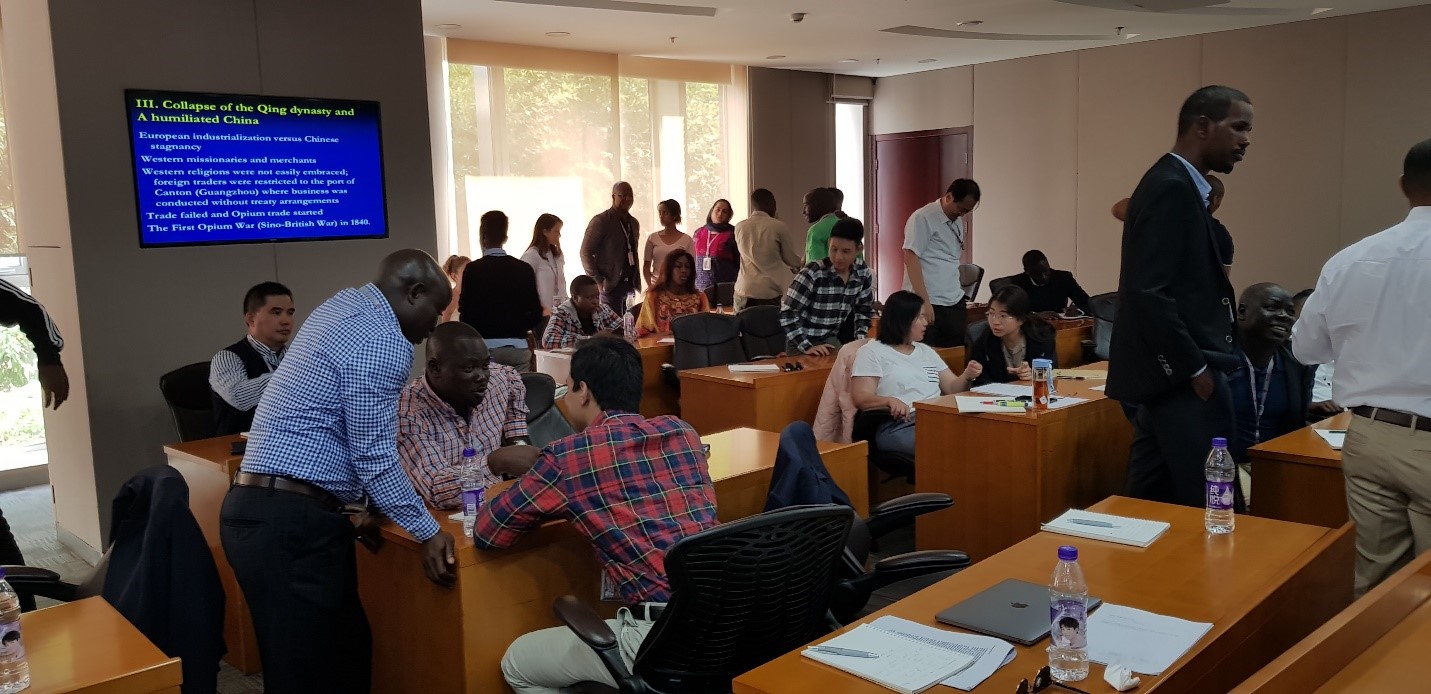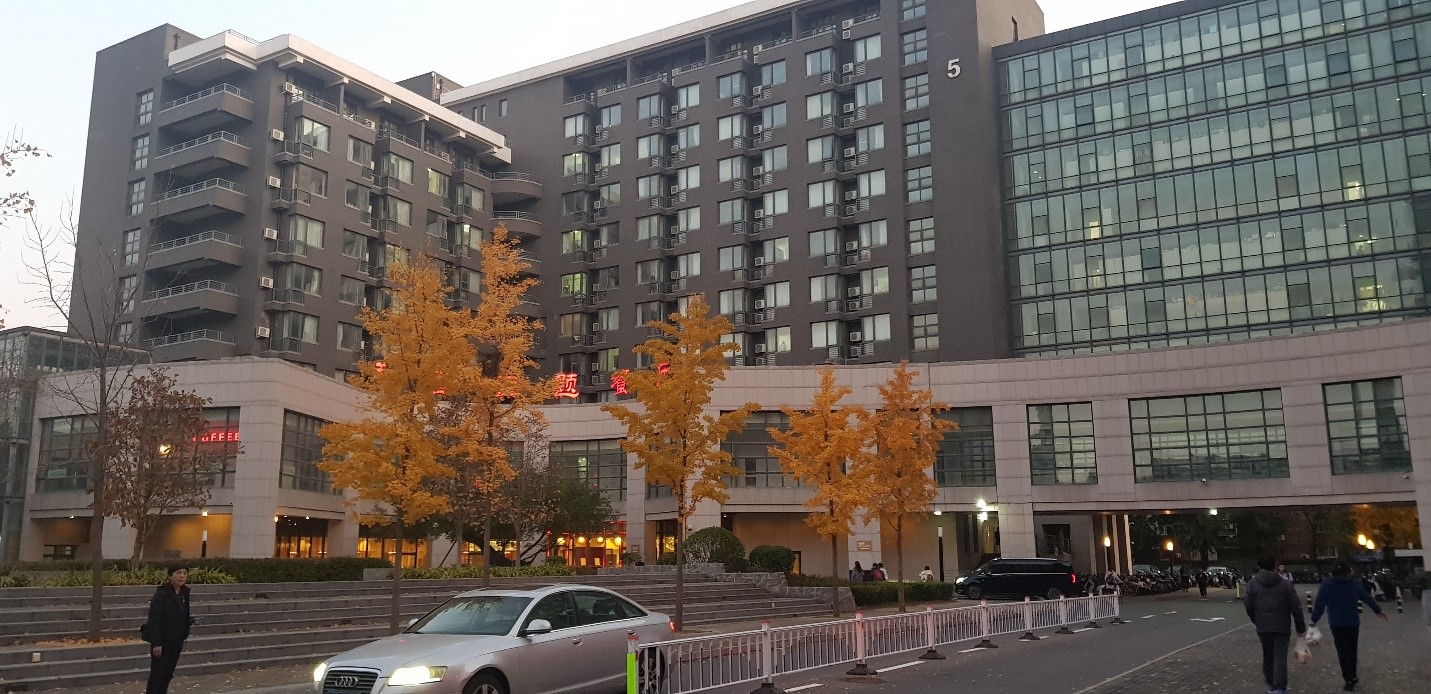 Peking University Global village. Photo. Gerald Mbanda
For Comments or Opinions, please contact us at, africachinareview@gmail.com